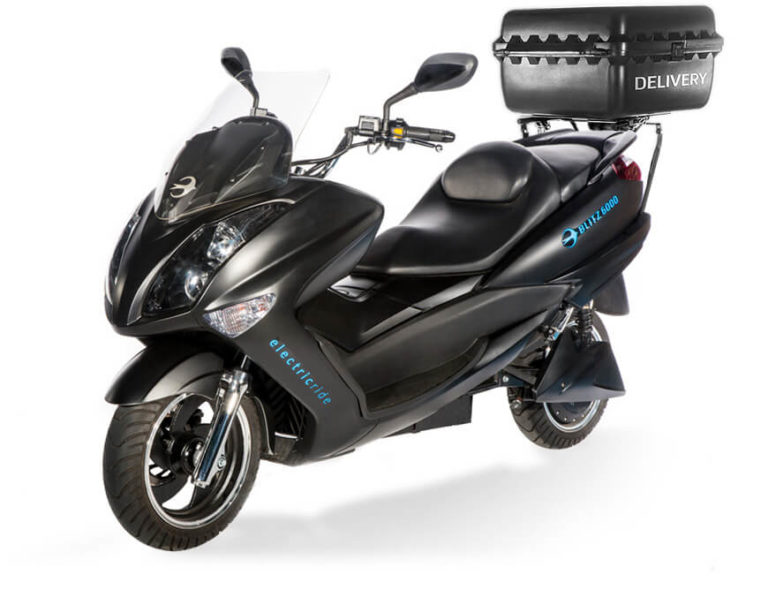 One of our main points of focus is bringing the best fit electric motorcycles from across the world to the African market. By offering a versatile range, we can provide solutions for all of Africa's unique needs. From delivery bikes for the well-developed urban environments to taxis for use in the most underdeveloped rural areas. Through partnerships and in-house development, we are sure to remain at the forefront of innovation.
OUR COMPLETE
e-

MOTORCYCLE RANGE
Partner with us
We are always looking to expand our business and distribution network across all African countries. Our current focus is on South Africa, Zambia, Namibia, the DRC, Zimbabwe, and Angola. To this end, we are looking for motivated partners to join us in our journey. We are especially looking for dealerships with a support network, driven by the same ethos as AKATA Energy.
What exactly are we looking for?
Basically, the most important criteria to us is your motivation as well as your physical capabilities to handle this task. Ideally, your company has some years of experience in reselling products in your country (preferably cars/motorbikes/scooters or similar). An existing network of sub-dealers and partners is of considerable advantage on the way to becoming the exclusive reseller in your respective region.
In case you feel capable and motivated enough to become a reseller for a whole country or maybe even a smaller region, feel free to send us your application  directly on this page.
What can be expected?
Professional business and long-term relationships
Very attractive margins and bonus programme
Exclusive sales rights for your country/region
High-level support in business and technical issues
Free advertising and promotion materials
Access to our unique dealer/distributor portal
"Our success helps many, our failure helps none"