Electric Passenger & Cargo Vehicles
CO2 emissions and ever rising fuel prices are big environmental- and economic challenges that must be dealt with. To this end, we provide a series of long range, middle mile, electric commercial vehicles capable of transporting people (taxis and busses) and cargo (cargo- and high-volume transport vans). These options will only increase in relevance as governments across the world attempt to phase out traditional ICE vehicles and incentivize the procurement of BEV vehicles.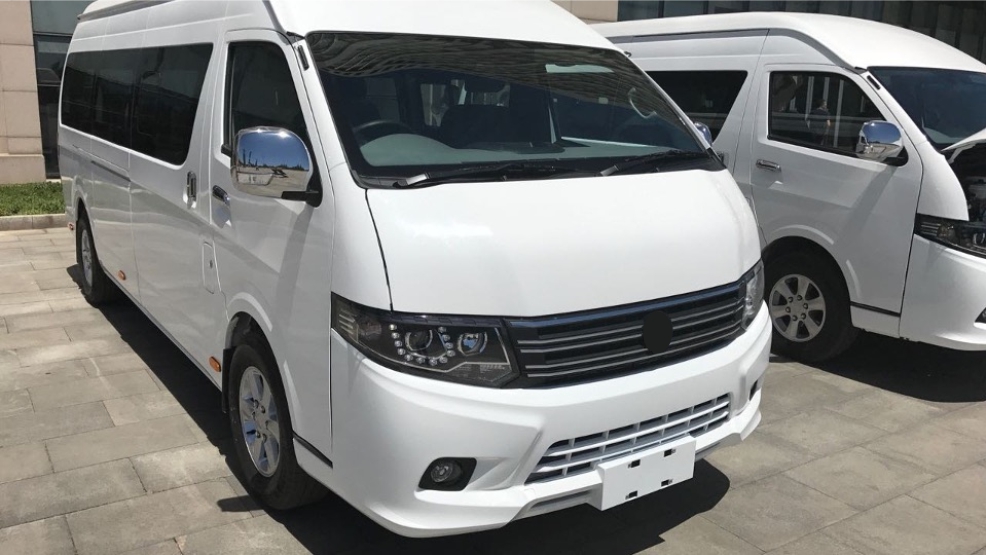 Public transport in Africa and South Africa is complex and are often times limited to busses and minibus taxis due to a lack of maintenance on major infrastructure like railroads and trains.
Couple with the fact that some areas are very remote, one of he only means of transportation for commuters are minibus taxis. With the large contingent of minibus taxis servicing major routes on a daily basis, there is a big opportunity to introduce the electric taxi to the market.
Akata Energy is proud to have landed the first electric minibus taxi in South Africa and we are aiming to find solutions to work with government and the taxi industry of South Africa to ensure that the industry adopts the more sustainable solution as an option on certain routes and reducing the carbon footprint the industry leaves on the globe.
BOOK AN E-TAXI TEST DRIVE
OUR COMPLETE VEHICLE RANGE